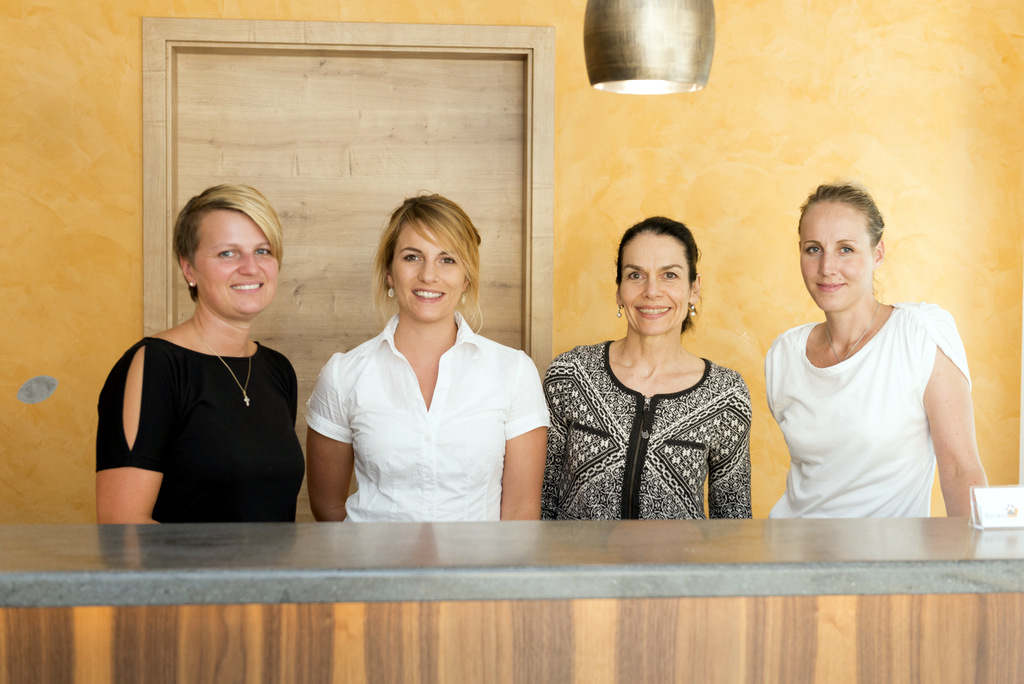 Unity of tradition and modernity
The Kaufmann family & Team warmly welcomes you to the Hotel Restaurant Bären
Right in the heart of the city of Isny, the family-run hotel with a total of 45 modern rooms offers you an ideal overnight stay for holidays, celebrations and business trips.
Our historic house, which was built in 1599, can be found in the Isny old town in the immediate vicinity of the market square. In 2016 a modern extension was added. Our hotel now has 31 newly furnished double rooms and 15 single rooms with a total of 75 beds.
Of course, overnight stays with us also include many services. This is how we combine living Allgäu tradition with the most modern hotel standards.
How to find us
We welcome you in the heart of the Isnys old town
In the immediate vicinity of our house you will find free parking spaces as well as bus parking spaces and an e-charging station for your electric vehicle directly at the house.
We are already looking forward to your visit and wish you a pleasant and safe journey.
Become part of our team!
Would you like to work in our house? Here you will find our current vacancies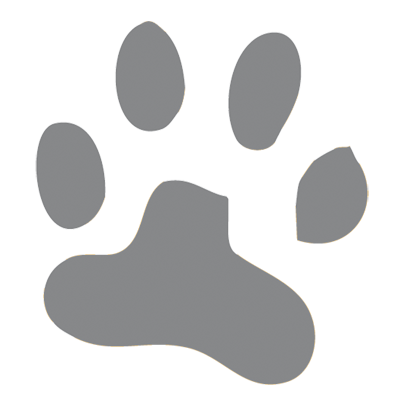 Job offer
Unfortunately there are no current job advertisements. Nevertheless, applications made on your own initiative are accepted gladly. If an available job ad emerges later on, that meets your profile and expectations, we are happy to contact you.
We are looking forward to recieving your application!
Contact person for your application
It's great that you want to become part of our team! We are already looking forward to getting to know you.
Please send your application to:
Herrn Philipp Kaufmann
Hotel Restaurant Bären
Obertorstraße 9
88316 Isny
Tel.: +49 (0) 7562 2420
Mail: info@baeren-isny.de
or come and see us directly
We are also happy to answer any questions you may have about our vacancies.
Of course, you can also send us a booking request by phone, email or using the contact form. Contact us, we are happy to be there for you.
Breakfastimes:
daily 7:00 a.m. – 10:00 a.m.
kitchen:
daily 11.30 a.m. – 2.00 p.m. & 5.00 p.m. – 10.00 p.m.
Reception:
daily 7 a.m. – 10 p.m.
We are glad to be here for you