Useful Tips & Infos
Here you will find links and information about the town of Isny im Allgäu and other leisure activities
Enjoyment & leisure in the Allgäu
Experience the unique region of the Alpine foothills
The Allgäu is a region of special delights and diverse experiences. The culinary treasures of the Allgäu are clearly the beer and the tasty cheese.
Regardless of whether you enjoy hiking, mountain biking, skiing or cross-country skiing on your vacation – sports and nature enthusiasts will get their money's worth here. Culture enthusiasts will also enjoy the historical buildings, museums in the Allgäu and enchanted castles and palaces.
Here are a few ideas & tips for your stay: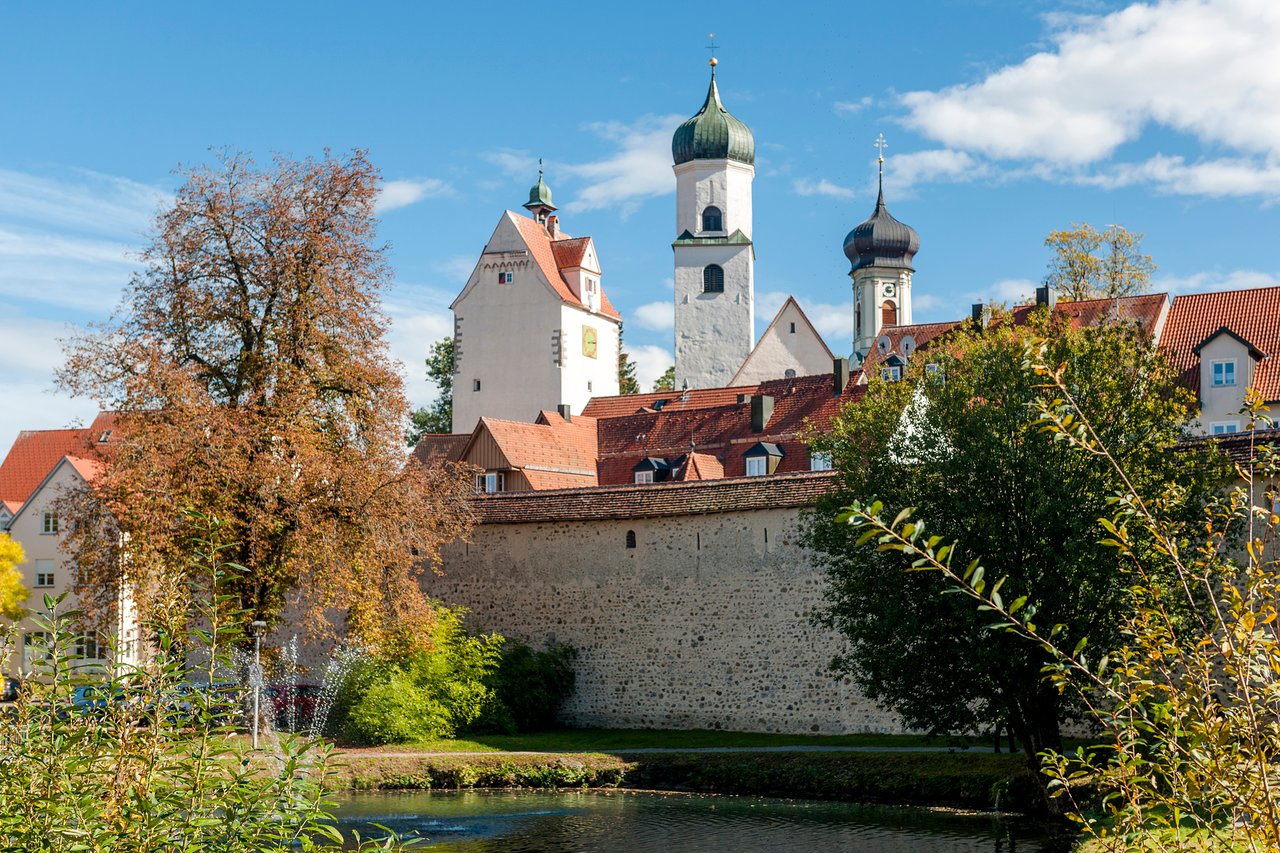 Isny im Allgäu
… is always worth a visit. The city is also ideally located for excursions in the region.
Special highlights that the town offers you are, for example, a live guided tour with tasting in the Isny cheese kitchen, a visit to the castle or the preacher's library, walks in picturesque Rotmoos, the unique castle Christmas (Christmas market in the castle) and much more. Please do not hesitate to contact us.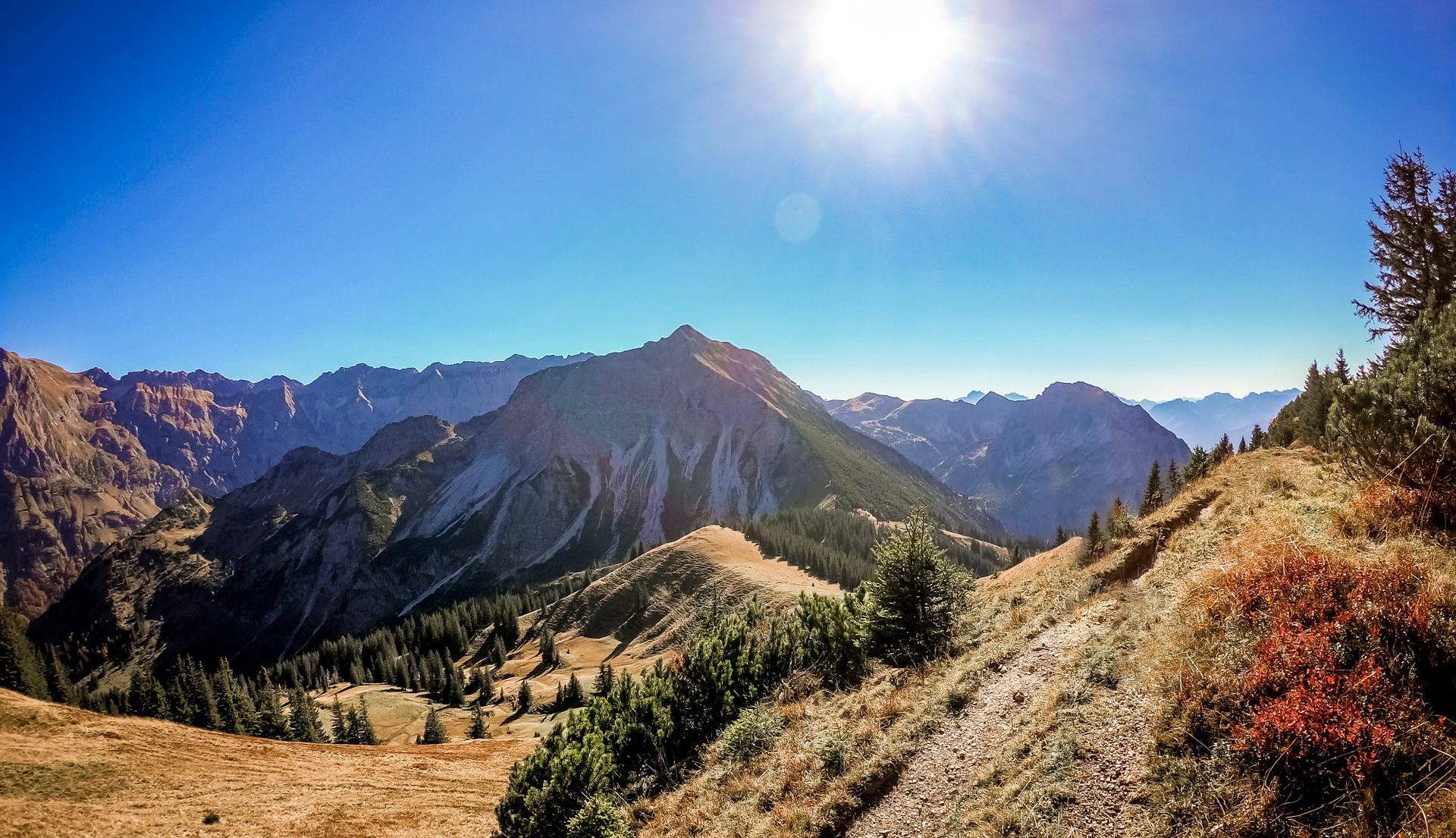 Hiking in the Allgäu
The Allgäu is a paradise for hikers. The close proximity to the Allgäu Alps (approx. 30 km) is only one of the reasons.
In less than 15 minutes by car you can reach hiking trails to the Eistobel, the Schwarzen Grat, the Adelegg or the Alpkönigblick.
Rotmoos, located directly near Isny, also inspires with numerous paths in an idyllic landscape – perfect for a romantic evening stroll.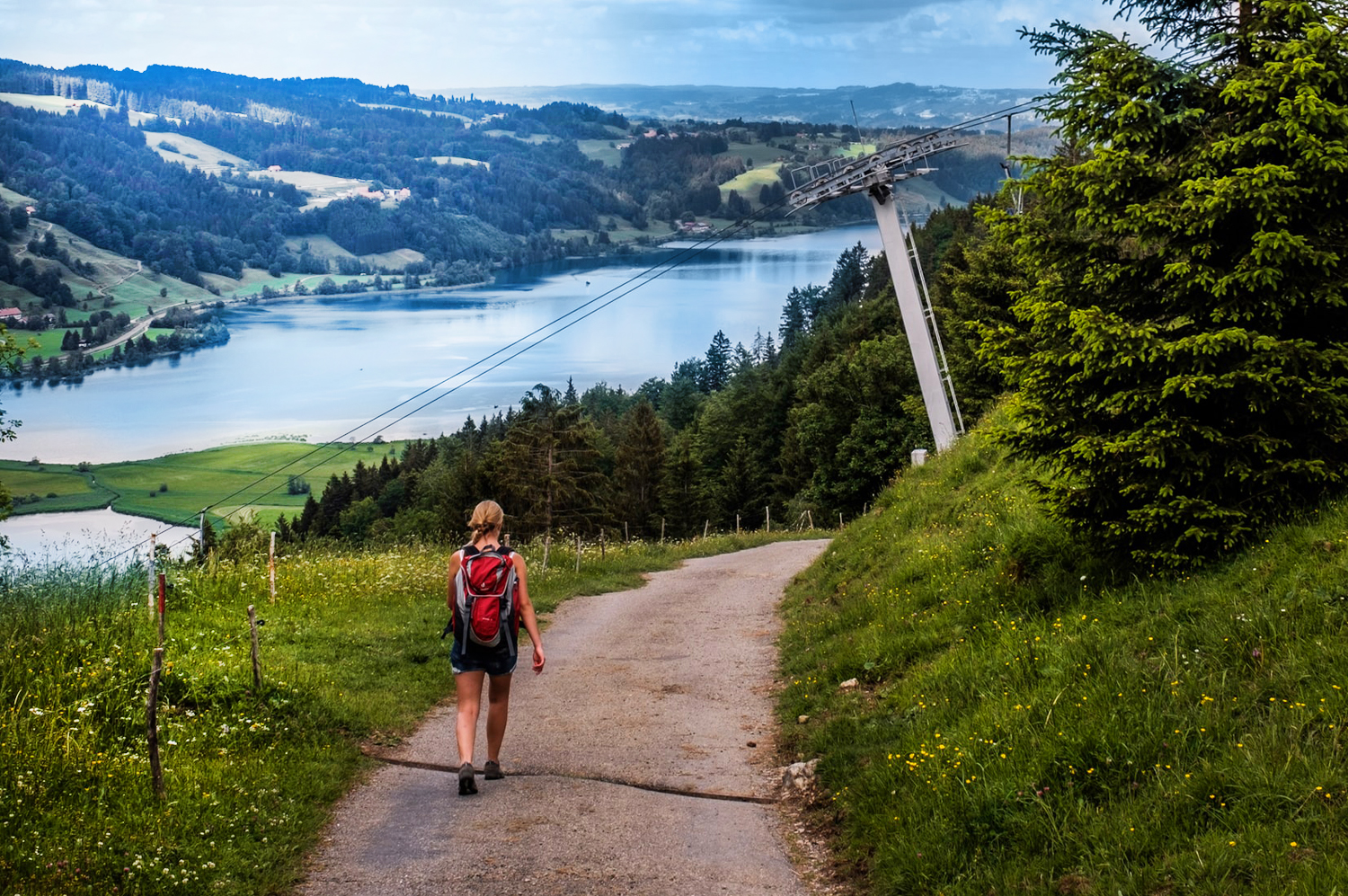 Allgäu Lake-District
The region is also ideal for swimming trips. Because it's not called the Allgäu Lake District for nothing.
In less than 10 minutes by car you can reach numerous small lakes such as the Baggersee near Isny, the Hengelesweiher or the Badsee in Beuren.
You can also reach the picturesque Alpsee (with Alpseecoaster, hiking and climbing opportunities) and Lake Constance in 20-30 minutes by car.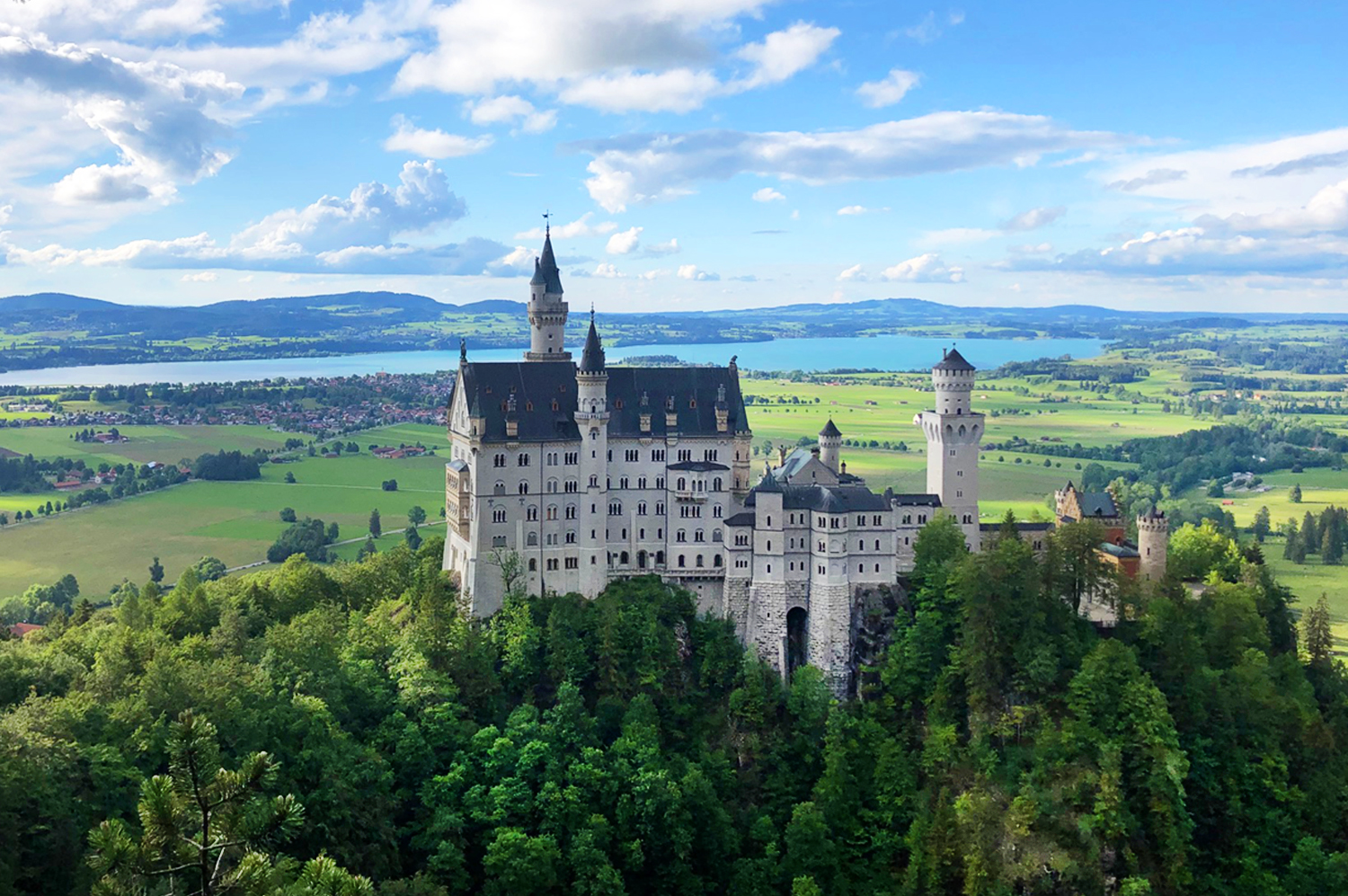 Allgäuer Culture
Culture lovers are also enthusiastic about the Allgäu. Because from Isny you can reach the royal castles Neuschwanstein and Hohenschwangau in 30 minutes. The state capitals Munich and Stuttgart can be reached in about 2 hours. In addition, the surrounding area offers sights such as the Altrauchburg, the Isny churches, the preacher's library, the Isny castle and often pottery, handicraft and historical markets.
There is more to see!
We'd be happy to advise you individually
This page only offers a small glimpse into our region. We will be happy to advise you on other excursion destinations and current events.
Are you planning a group trip? In this case, too, we will be happy to suggest further excursion destinations or provide you with hiking or travel guides who are familiar with the area.
Do not hesitate to contact us
Of course, you can also send us a booking request by phone, email or using the contact form. Contact us, we are happy to be there for you.
Breakfast times:
daily 07:00 am – 10.00 am
kitchen hours:
daily 11.30 am – 2.00 pm
& 5.00 pm – 10.00 pm
Reception:
daily 07.00 am – 10.00 pm
Wir sind gerne für Sie da